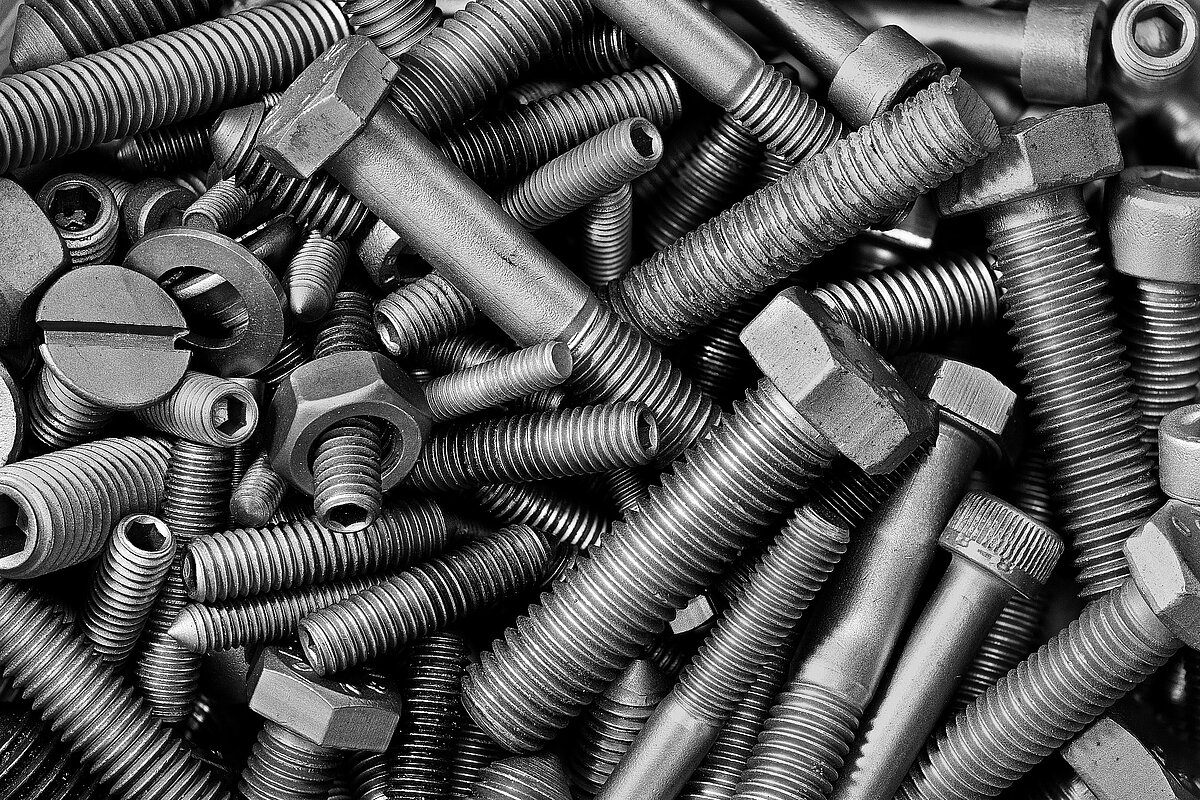 Hexagon head screws, cylinder screws, countersunk screws, hanger bolts, chipboard screws
Hexagon nuts, Joining nuts
Washers, toothed washers
Spring washers
Grub screws
Threaded rods
Connecting sleeves
Clamping sleeves
Locker
Retaining rings
etc.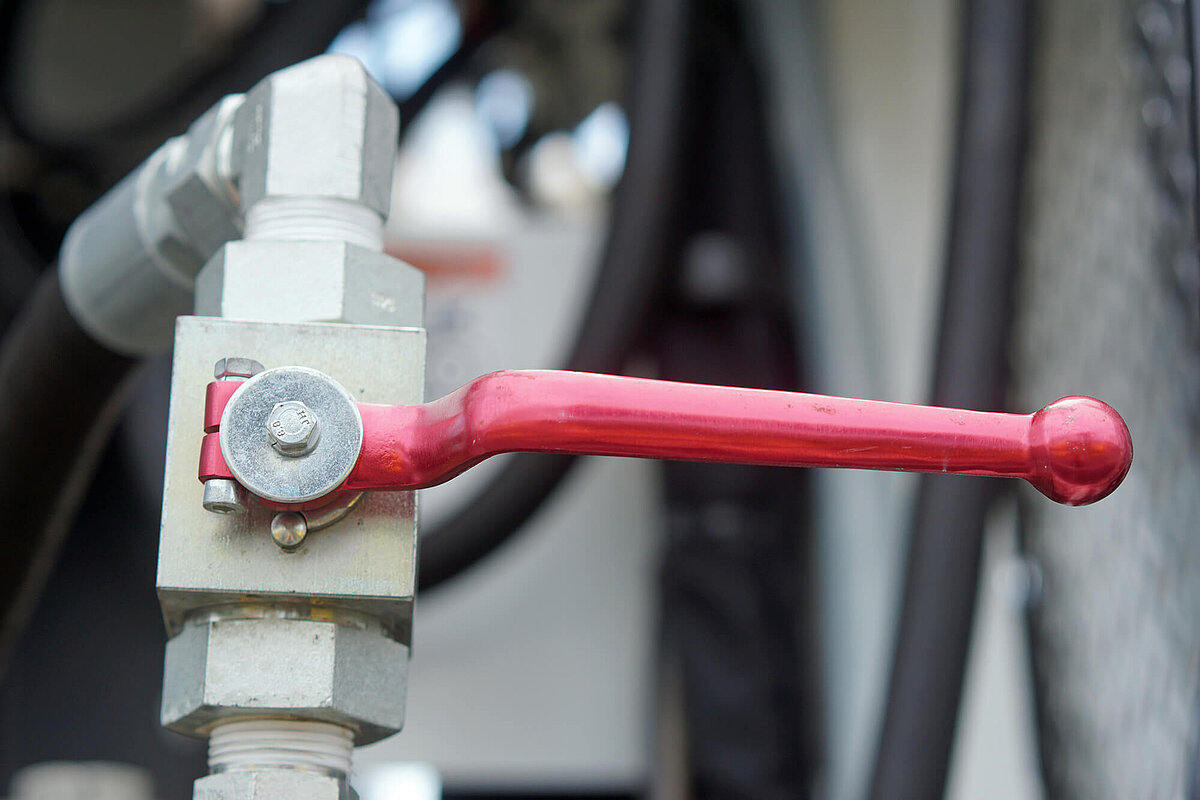 T-Handles
Turning handles
Rotatable and fixed handles
Buttons
Adjustable clamping levers
Cocking lever
etc.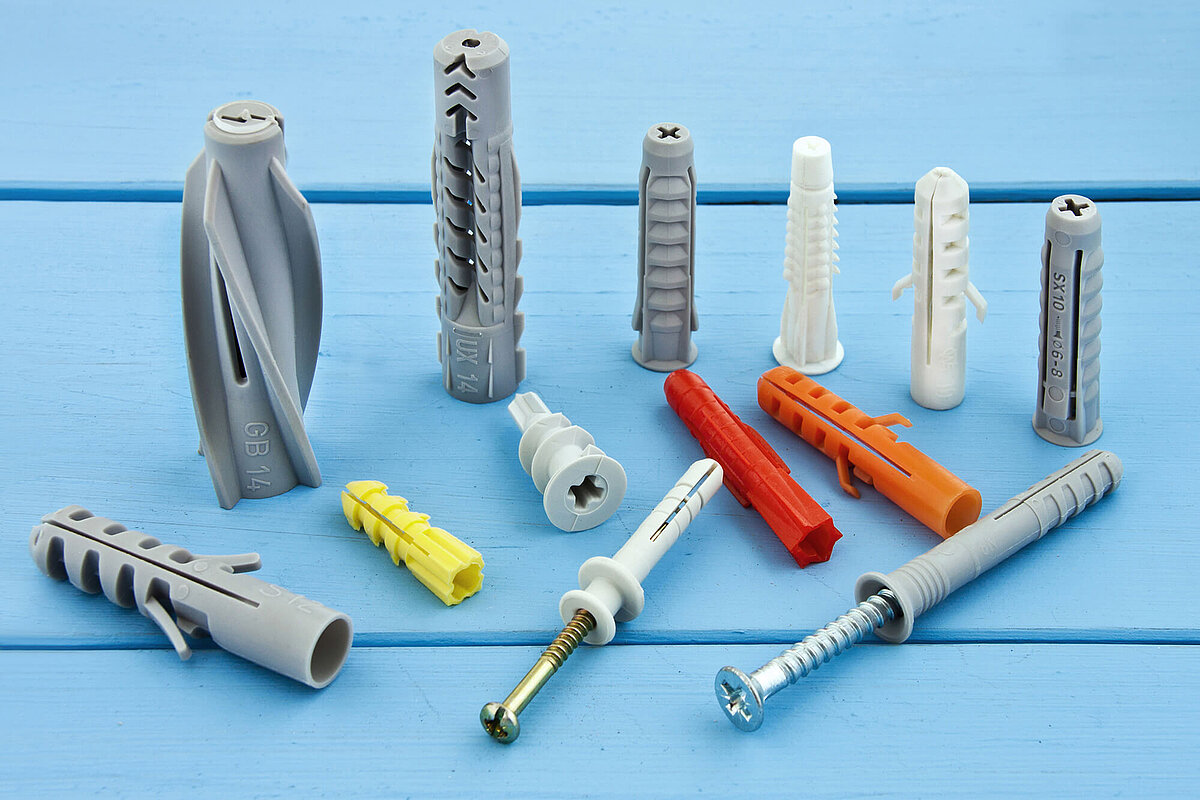 Dowels and dowel assortments
Liquid dowels
Nail dowels
Plasterboard dowels
Cellular concrete anchors
Heavy-duty anchor bolt
High-performance anchors
Injection mortar
Anchor sleeves
Cartridge guns
etc.